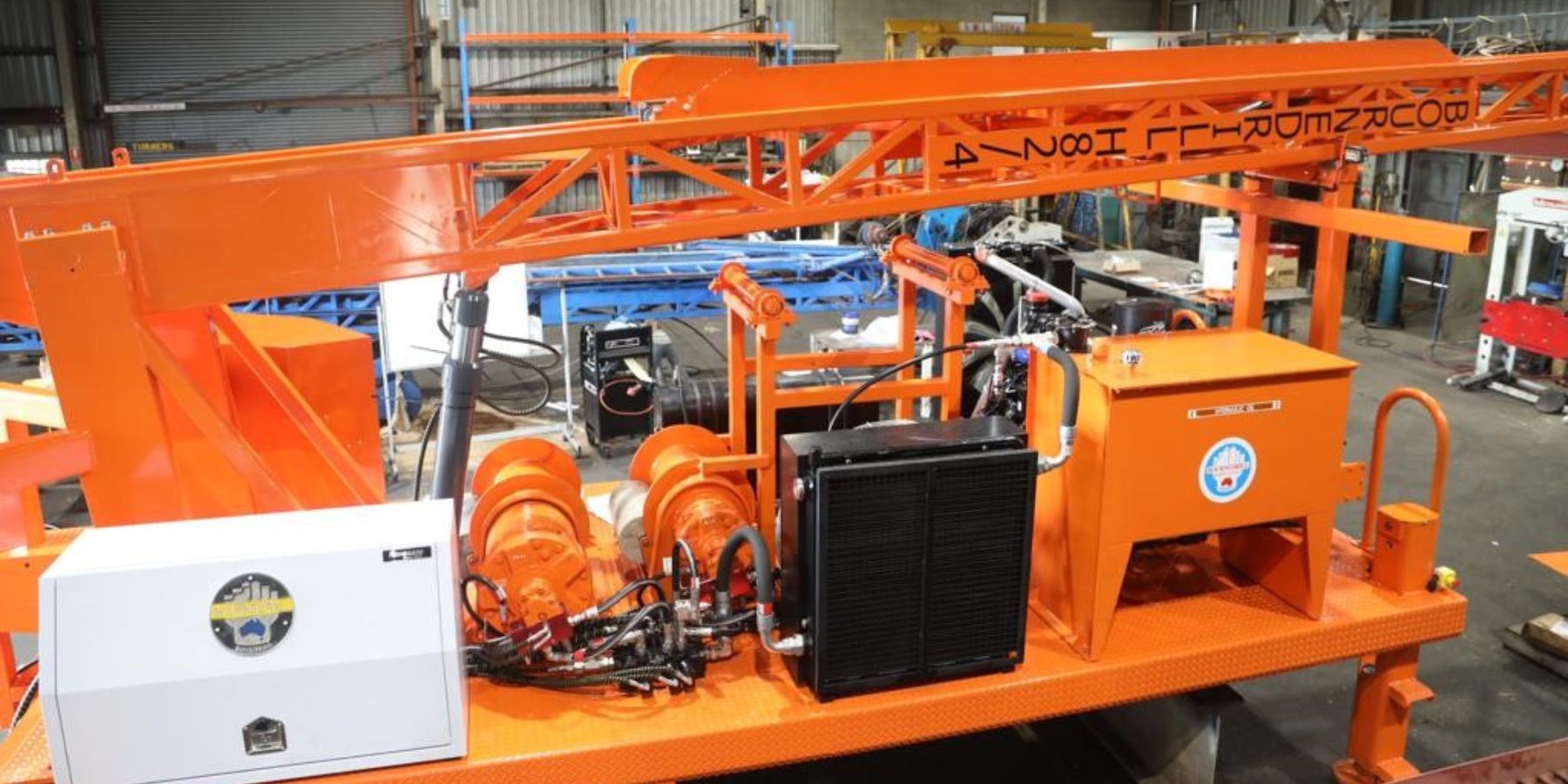 Taking the industry to the next level
Bournedrill is committed to being a global leader in the design, engineering and manufacturing of drilling and tunnelling equipment.
Since 1965, Bournedrill has led the industry in creating equipment that lasts. We're now looking to lead the industry in every way possible. We have a deep understanding of the drilling industry, the skills and experience in all aspects of drilling and engineering, and the drive to deliver the best outcomes for our clients.
With the latest technology, designs, and modernised construction, Bournedrill will ensure your drilling or tunnelling project is successful.
Express Service
We know that when a piece of equipment breaks, getting back up and running quickly and safely is your number one priority. Our deep understanding of drilling and tunnelling mean we can identify the problem and offer a solution without delay.
Our team and workshop are placed to increase capacity at short notice to take on emergency repairs.