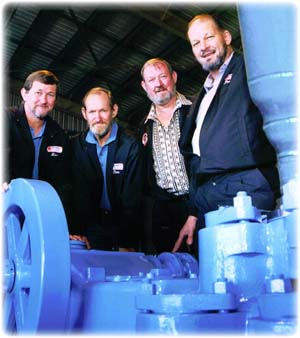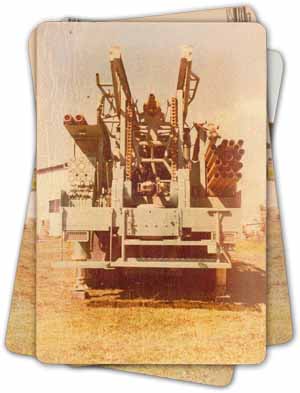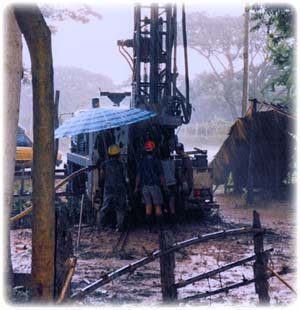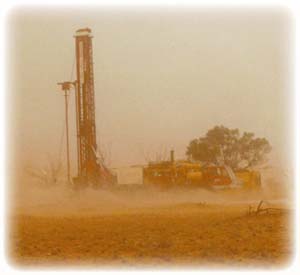 From the early days in 1965, the Bournedrill team were committed to pioneering solutions in engineering and manufacturing drill rigs. Bournedrill is synonymous with quality and innovation, and those early values still hold firm with the team today.
In 2022, Bournedrill joined the OptionX Group to leverage the combined industry experience and capabilities of other leading businesses in the drilling and tunnelling industry. This acquisition allows Bournedrill to become a leader in manufacturing technology while maintaining our commitment to high-quality products and service.
Unsatisfied with the available machinery, Stuart designed and built a new microtunnelling system which was later licensed to Vermeer and became known as the Vermeer Axis. Stuart continues to innovate in the industry, and will soon launch an expanded and improved microtunnelling system to be manufactured locally by Bournedrill.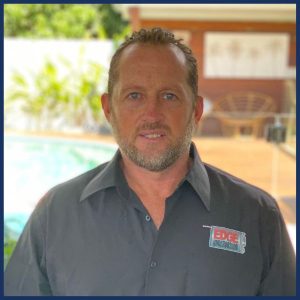 The OptionX Group is led by CEO, Stuart Harrison, who has worked in the drilling industry for over 25 years. The group brings a wealth of knowledge in both the design and implementation of horizontal drilling and tunnelling. It combines that with the engineering expertise and vertical drilling experience of Bournedrill to create a complete powerhouse of knowledge.
The Harrison family have owned and operated an earthmoving company since 1965. In the 1990s they embraced the trenchless industry and have been innovating ever since. Initially, they ran horizontal directional drills and augers, before shifting their focus to microtunnelling at the end of the 1990s.
Today, our Queensland Bournedrill workshop has some of the country's most powerful manufacturing capabilities, and our workforce's skills and expertise are hard to beat.
The combined industry experience of our team in all aspects of drilling, tunnelling and boring means we know what problems the industry faces, and we have the solutions to overcome them.
The OptionX Group brings together industry leaders who have experience around the world on a number of challenging projects.
As part of the OptionX Group, Bournedrill has access to leaders in all areas of drilling and tunnelling, including design, manufacturing, products, consumables, maintenance and repair, project work and equipment hire/purchasing options.